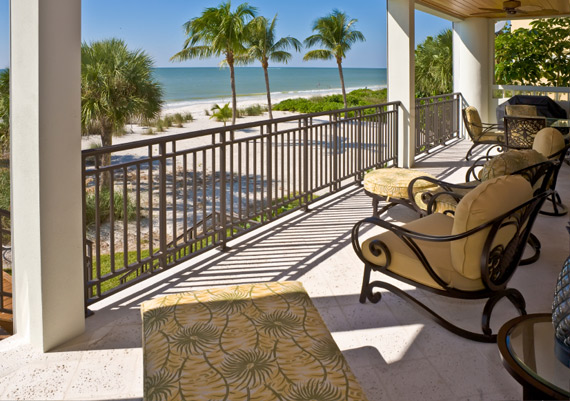 Looking for a new home is exciting, but it can also be overwhelming. We strive to exceed your expectations, making your home buying experience a pleasant one. Whether you began dreaming about a new home months, weeks, days or perhaps minutes ago, we are delighted you have found our front door. Please allow us to introduce you to scenic homes of the southeast and the carefree southern lifestyle.
We offer information about southeastern US real estate market, including Atlanta homes for sale and Destin FL real estate. Learn more about Atlanta and  Destin homes for sale, and more about Georgia and Florida builders and communities. The southeast offers many lifestyles to choose from including scenic mountain homes, beach homes, rural areas, master-planned communities and subdivisions, swim tennis communities, golf communities, lake communities,  and more. We are your local guide to quality homes in great locations including many metro Atlanta communities such as Dallas GA real estate featuring Dallas GA Homes for Sale.
We're glad you found us and hope we can help you find a home that not only suits your needs, but fulfills your dreams.